Nobody leaves their homes without a mobile device in their hands. Smartphones and tablets have become the new house keys, the moment anyone feels like their devices are not in their pockets, it causes a panic. And with the popularity of streaming sites like Netflix and Spotify, their eyes and ears could well be glued to them.
But for some of us, watching from the DVD is still the best form of entertainment. Just think about all the graphics that cannot be translated to a mobile device or all the added deleted scenes and bonus features you can enjoy. So whether you are looking to kill time during a long drive or just want to take a well-deserved break from work, having a portable DVD player within reach can go a long way.
Before you buy DVD players all willy nilly, here are some of the things you should know when shopping for one.
Consider the kind of portable DVD player you want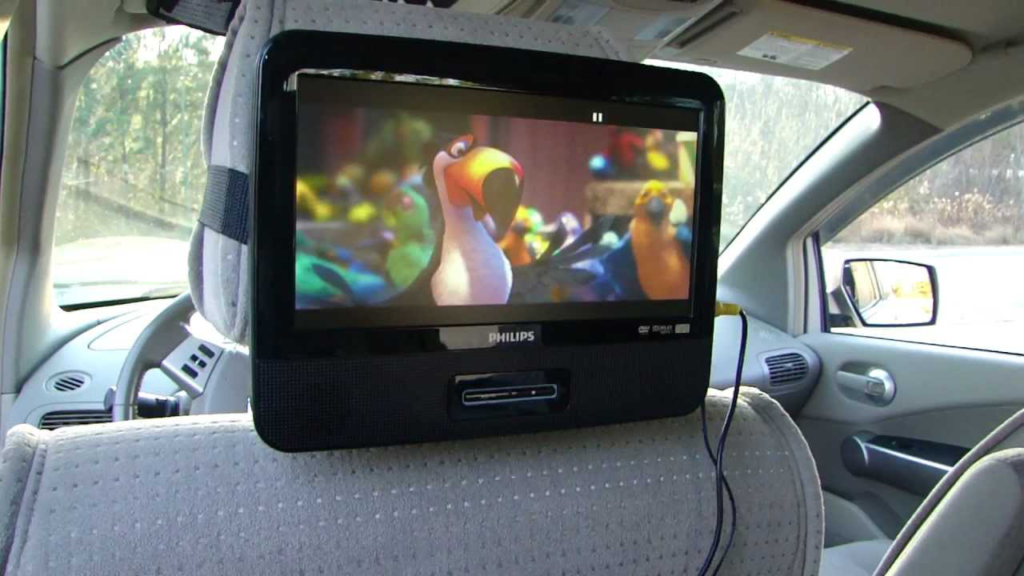 First, you might want to think about what your portable DVD player is going to use for primarily. Would this stay in the car or will you be bringing this along with you wherever you go?
If it is meant to be used as a car player, you should have it installed on your dashboard and at the headrests so your passengers can enjoy what you are watching. However, make sure you know the legalities of installing an entertainment system in your car. There have been road accidents which involved drivers not looking at where they are going because of in-car distractions.
On the other hand, for portable DVD players that you want to carry, you may choose one which offers comfortable viewing wherever you are seated. Like laptop-style portable DVD players, you can put them on the table while you are working or set them comfortable on your lap.
If it's your first time buying a portable DVD player, I highly recommend the Teac 7 Portable DVD Player. It has a 7-inch display and a resolution of up to 1920 x 1080 so you would not miss a single detail of your favourite film. You may purchase accessories for it like mounting straps so you can use it both in the car or carry it out with you.
Choosing dimensions that work for you
We already mentioned a DVD player with 7 inches worth of screen, but maybe you want something even bigger than that. There are portable DVD players which offer big screen dimensions, enough to cover your face (convenient if you are hiding from the family during a reunion).
For this, you might want to check out DVD players which have 14-17 inches worth of screen. It is bulkier, which means that while you may be able to carry it in and out of a room, setting it down comfortable on your lap might prove difficult. However, if you travel a lot, you might want to stick to screens which range from 5-8 inches so you can put it inside your bag during flights or camps.
Type of headphones that go well with your portable DVD player
Of course, a good portable DVD player is moot if your headphone are not as high quality. Choose ones which are practical to use. For instance, if you are working and would swivel around more than you are stationary, you might want to get Bluetooth headphones so that the wires will not get tangles when you move around. Otherwise, any trusty headphones which still produce excellent sound quality will do.
If you are still scratching your heads, CLICK HERE to learn more about features and specs to look out for before buying a portable DVD player. When shopping around, remember that practicality and comfortability are keys to choosing the DVD player that suits your needs and lifestyle.