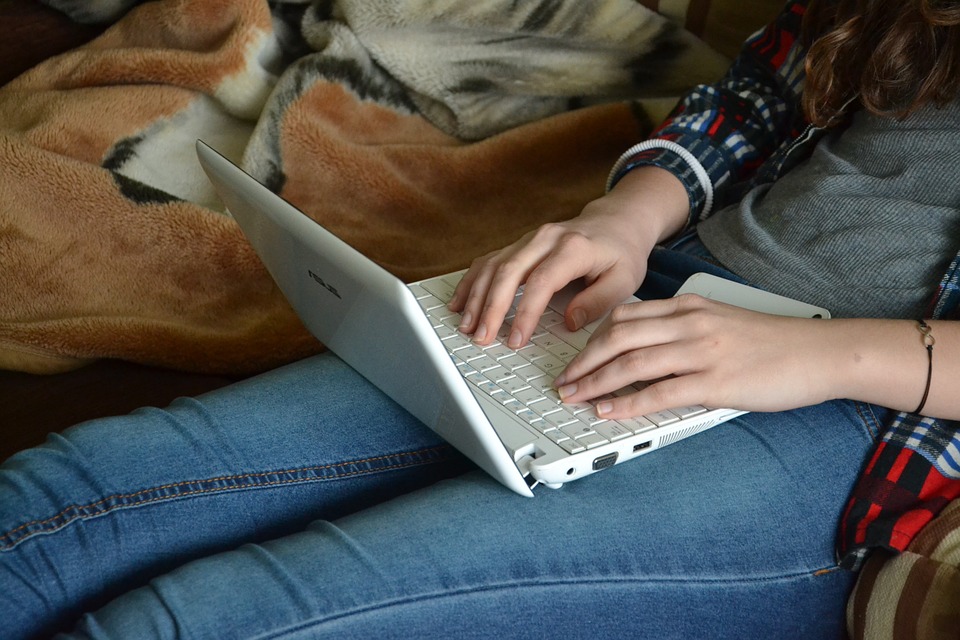 Weekends are made for relaxing, but there's no reason you also can't be productive some of the time. This is a healthy way to spend your days off, and you'll return to work Monday feeling motivated and ready to focus on your work again.
If you're looking for ways to fill your schedule, then you've come to the right place. It's possible you're someone who likes to stay busy and isn't one to be lazy or sluggish during your days off. Most importantly, no matter what it is you're doing with your weekends, make sure you schedule in a little time for some fun and to catch up on sleep as well.
Job Search
One idea for being productive on the weekend is to use this time to job search and find a career you'll enjoy more. Start the process by getting your resume ready to go and writing out your cover letter for the specific jobs you're going after. Then you can focus on looking up particular positions and companies and submitting applications for jobs that interest you. Be sure to take breaks because job searching can be a tiring process to go through.
Volunteer Your Time
Another option for what to do with your weekend time is to volunteer for a local cause or charity. Choose one that will help you to feel motivated to get out of bed on a Saturday morning and put your skills to use. This is a great way to help others and put a smile on someone else's face and also meet new people and expand your network. You'll return home feeling good about yourself and how you spent your weekend when Sunday rolls around.
Exercise & Cook for the Week
You should also consider fitting in some exercise on the weekend and breaking a sweat. You'll not only be burning calories and getting into better shape but your mood will lift, and you'll have more natural energy overall as well. Also, focus on what you can be doing on the weekends to eat healthier during the week. One thought is to prepare meals and cook for yourself on your days off, so the food is ready to be packed up when you're on your way out the door or for dinner when you get home.
Organize & Declutter Your Home
You may also want to use your weekend time as an opportunity to get your house in order. Use your days off to organize your belongings and declutter your space. It'll feel much better to return home to a clean and tidy house during the week when you're feeling tired and stressed out from long days at the office. This is also a chance for you to do some DIY projects that have been on your list, such as building furniture or painting your rooms more attractive colors. Once you're finished working, sit back and enjoy your clutter free house and space by taking a little nap so you can regroup.