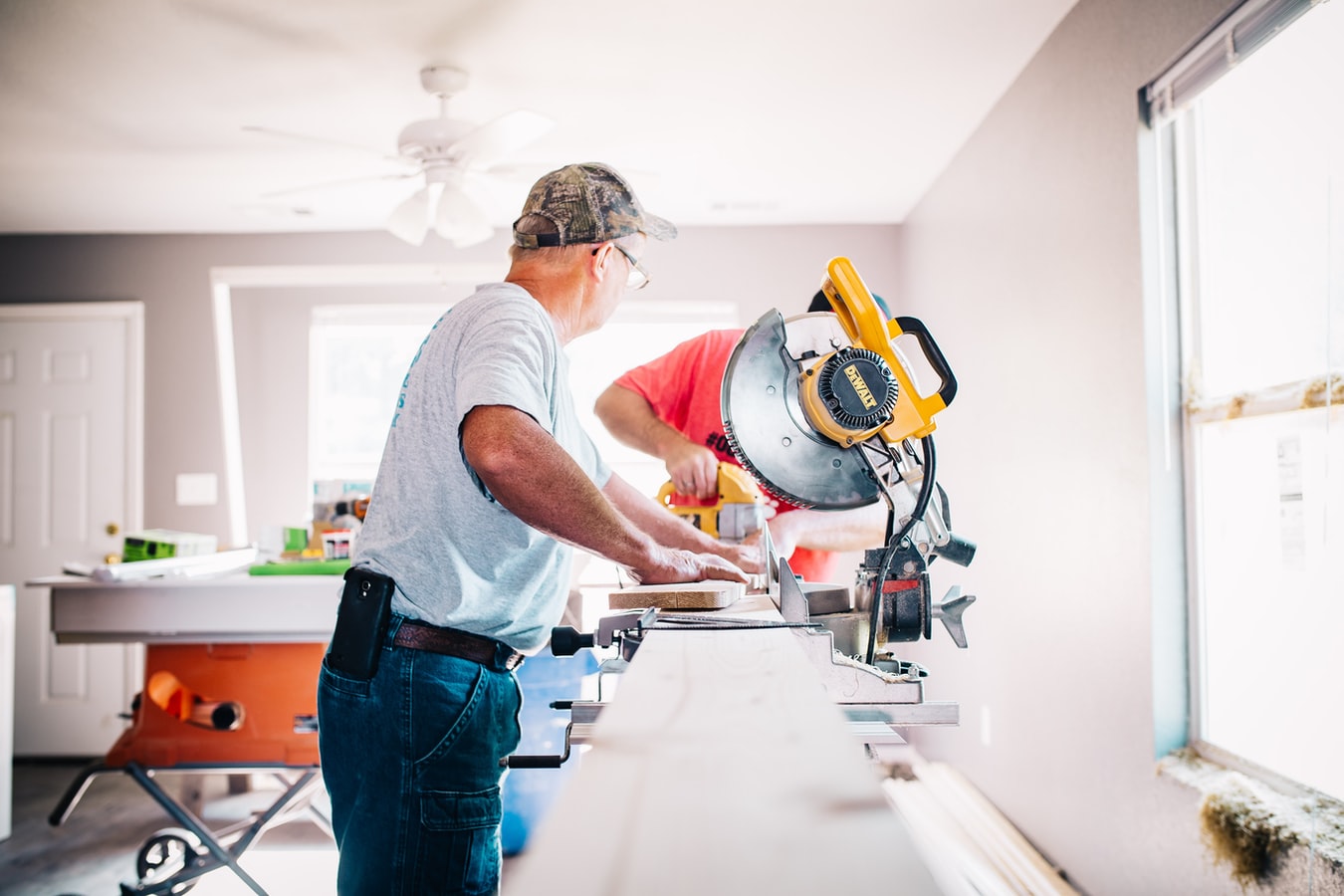 Whether you are redecorating, creating additional space, or undertaking a specific DIY project to improve your home in some way or another, there is no getting away from the fact that home improvement projects can become expensive.
That is if you let them.
Luckily, all you need to do is keep reading to discover the top five ways to save major bucks on your next home improvement project. From where to buy your supplies, to how to save on labor costs, to how to reuse materials, find out everything you need to know right here.
1. Know where to get your supplies
Do you ever wish that you had a family member in the building and construction industry so that they could share their trade secrets with you and let you in on the best places to buy budget-friendly home DIY and décor items?
Sadly, not everyone is fortunate enough to have inside connections, but there is another great option for those wanting to save money on home improvement supplies.
One word: Coupons.
Finding the right Home Depot coupon can help to dramatically reduce the overall cost of your planned project with the opportunity to combine them with in-store and online seasonal sales for maximum savings.
2. Utilize online tutorials
If there is a specific DIY task that needs carrying out in order for you to complete your home improvement project, rather than hire a professional at great expense, why not learn to do it yourself? There are thousands of tutorials online that can teach you how to do everything from wiring a plug to laying a new patio.
Don't worry if it takes you a while to master your new craft; mistakes are a vital component in grasping a new skill. Persevere, and you will succeed!
3. Set a budget
This may seem obvious, but you will be surprised at the number of homeowners who steamroll ahead with a new project without first setting a budget. Unfortunately, this can lead to massive overspending and even you running out of funds to complete your chosen home improvements.
Make sure you include all aspects of your project, including fixtures, materials, and labor costs, so that you can set an accurate and achievable budget. Creating a spreadsheet might prove to be helpful so you can see all of the expenses laid out. You can itemize the lines for every item and categorize it by room. So you can have a kitchen section with a line item for your inexpensive kitchen cabinets. That way you are organized and know exactly what you will be spending.
4. Reuse materials
Recycling is not just good for the environment; it is also good for your budget too. Try and reuse anything existing in your home, such as kitchen cabinet doors that can be re-painted or dining rooms chairs that can be recovered. Alternatively, you can head to your local salvage yard for a whole host of building materials that you can act character to your home and help you to save money.
5. Ask for help
You don't need to pay for professional tradesmen to get the job done within your home. Instead, ask your family, friends, and neighbors for help regarding any areas of expertise that you are not overly confident in. You may be surprised at just home many DIY tasks they are adept at.
If you don't ask, you don't get!