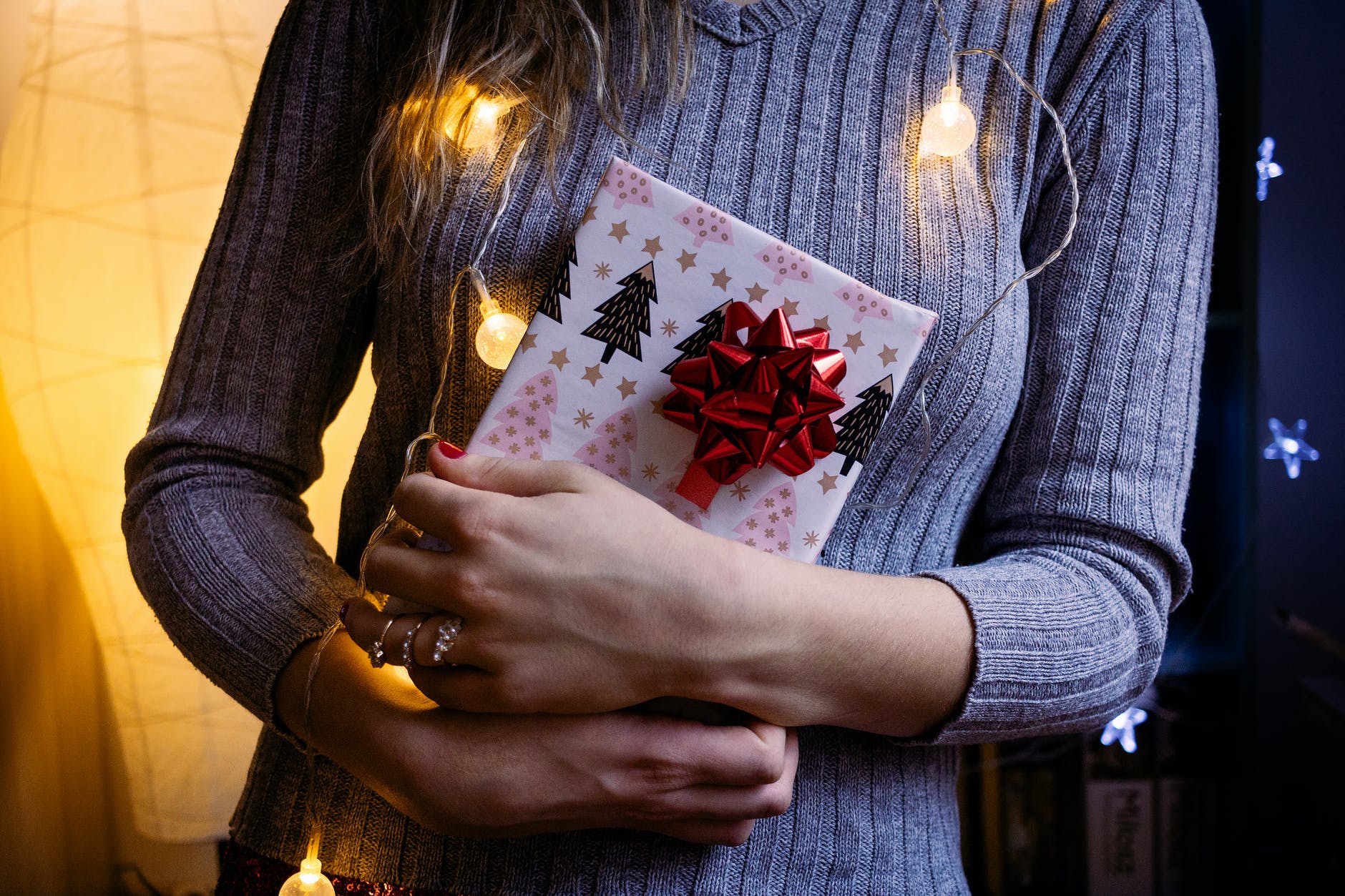 Despite wanting to put a big smile on your spouse's face this Christmas, you might be scratching your head about what to buy them. While the festive season might seem a long time away, it will be here before you know it.
To ensure you have the perfect gift in advance, which will allow you to enjoy a smooth, stress-free holiday, you should read these handy tips on how to pick a thoughtful gift for your other half.
Think About Their Interests
Prove how well you know your partner by presenting him or her with a gift that taps into their hobbies or interests. For example, if they love race cars, you could book for them to go on a race car driving experience around a track. Alternatively, if they love to immerse themselves in Downtown Abbey during their spare time, you could book a tour of the filming locations from the show in London or Oxford.
Give the Gift of Nostalgia
Does your other half often talk about a games console they had as a child or an album they loved as a teen? If so, give them the gift of nostalgia this Christmas by allowing them to unwrap this much-loved item. Passionate gamers are bound to appreciate a Nintendo 64, but remember to stock up on games from their youth, so they'll want to play it right away. It will prove how well you listen to them, and it's a gift that's bound to stand out in their mind for many years to come.
Perform an Act of Kindness
Many people will accumulate many treasured belongings throughout the year; however, they might store them safely in a drawer over putting them on display. To help your spouse enjoy the item every day, you should look for ways to shine a spotlight on their cherished possession.
For example, you could buy a stand for their favorite guitar, add a much-loved family photograph into a frame, or buy a necklace or chain that will allow them to wear their parents' wedding rings around their neck. The small act is sure to pull at their heartstrings and will prove how much you love them.
Personalize a Present
Your other half might also treasure a personalized present that proves how much you care. For example, you could engrave a brand-new watch or eternity ring, or you could present them with a bracelet that features their birthstone. You can guarantee your spouse will appreciate the thought and effort behind the gift, and they will think of you each time they look at it.
Conclusion
As Christmas is fast approaching, it is important to listen for clues that could help you to find the perfect gift for your other half. Also, look to their past, consider their interests, and find ways to show how much you care. It will ensure your other half smiles from ear to ear when unwrapping presents underneath the tree this year.