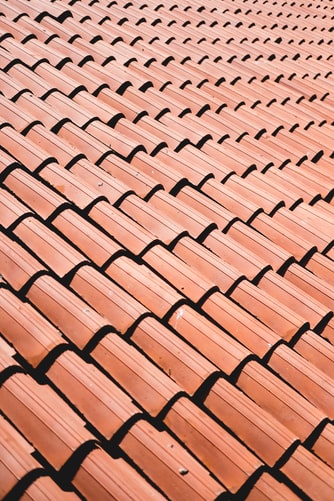 There are several things to consider when you are choosing a new roof for your home, including texture, type, and cost. Roofing Canberra explains that when it comes to your home, choosing a roof can make or break its overall look and will determine how long it will be before the roof needs to be replaced.
This piece will inform you of some of the roofs you can choose from, so that you can decide what would be the best fit for your home!
Cost of Roofing
Your budget will dictate what kind of roofing you will be able to buy as they do vary in price points. For the roofing that is more difficult to install and lasts for longer periods of time, you can expect the price to be significantly higher than roofing options that will not last as long. The value of the materials used will also affect the price, so make sure you have a clear idea of how much money you are willing to spend before going through your options.
What Style of Tile?
When thinking about choosing a roof for your home, the first thing that probably springs to mind is how you want your roof to look. Most people have an idea about how their dream house will look, whether it has a grey slate aesthetic or a rustic wooden vibe. What kind of tile you opt for will impact the roof's overall look. There are many residential roof types, so there is sure to be an option you love!
Popular tiles to choose from;
Asphalt shingles – Asphalt shingles are one of the most popular forms of roofing. They have been around since the 1900s, are relatively low cost and also easy to install, which makes this a brilliant option for those who are on a tight budget and want a no-fuss option.
Wood shakes – Wood shakes are made from split logs, which can not only give a very authentic and rustic look, but they are also a great option for the environmentally conscious. They are excellent at helping cut down on energy costs, however, the start-up cost for wood shakes will set you back a bit more than other kinds of tiling.
Clay tile – Clay tiles offer that traditional burnt orange classic roof look which is often seen in the southwest and lends itself to Spanish architecture. The clay is molded into tiles by clay tile manufacturers, who adjust the heat and time of processing the clay tiles accordingly to produce a range of different textures and thicknesses.
Slate – Slate offers an extremely chic appearance while also looking natural, which is why this is another common choice for a roof for the home. Not only are they incredibly easy to maintain, but they are also expected to last for 100 years, which means you will most likely not have to worry about your roof again!
The shapes and colors of the tile you choose will also affect the end product so make sure you consider all the options before you make your choice!