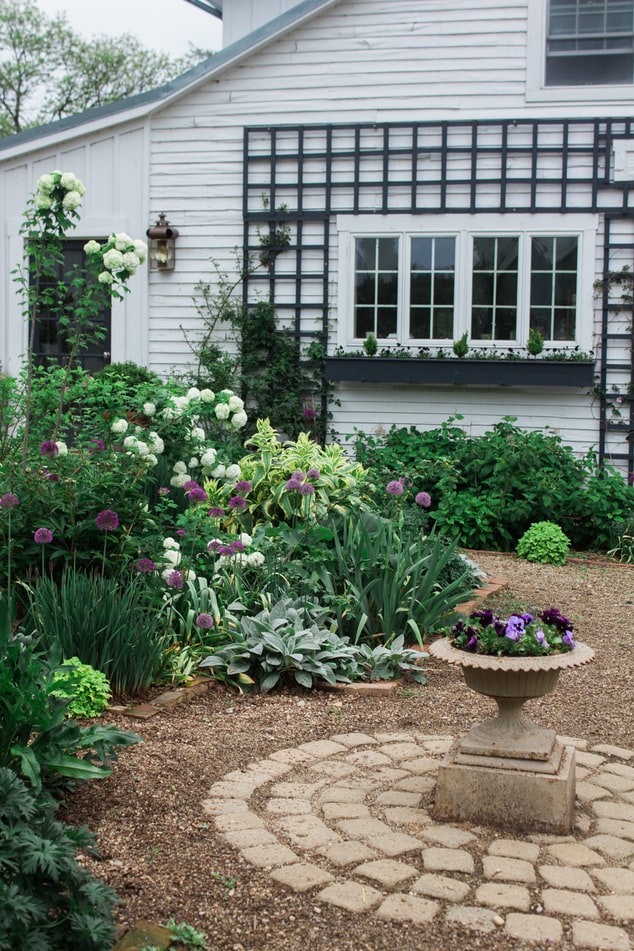 You will be spending a sizeable chunk of your time outside in your backyard now that summer is here. Are you keen to make the most of it? If so, here are a few suggestions for ways to improve it, maximize its property value, and enhance your outdoors experience for many years to come.
Have a gazebo installed
A gazebo is an aesthetically pleasing standalone structure that you can place in your backyard. Not only does it look stunning and boost your backyard design, but it provides you with a host of notable benefits, too. For example, a gazebo offers plenty of refreshing shade and protection from the elements during both summer and winter.
People will opt to have a gazebo installed for many different reasons; for instance, they may wish to create an intimate, comfortable space in which to enjoy conversations with guests, or they might simply want to create a focal point inside their garden space to add that extra 'wow' factor. However, you could choose to install a sun canopy, rather than a gazebo.
Add a swing
A swing can be a welcome addition to your backyard regardless of whether you have children of your own. It is the perfect opportunity to indulge in a decent dose of nostalgia every time you venture outdoors for some fresh air. Plus, it will provide your friends' kids and your younger relatives with ample entertainment whenever they stop by for a visit. In fact, it might quickly become the reason they stop by for a visit in the first place!
If a swing isn't really your style, another similar option to consider is adding a hammock instead. Who can resist taking a leisurely nap swaying with the breeze under the trees? It's luxury relaxation at its finest.
Buy a firepit
A firepit is a wonderful addition to your backyard, although you might only get proper use out of it once the temperatures start to dip again. Either way, summer is definitely the right time to install it so that you are armed and ready for the fall chill that slips in come September. Firepits make for enjoyable gatherings with friends and families even on those frosty afternoons and evenings, and they provide the ideal setting for roasting marshmallows, too!
Build a water feature
Do you find yourself struggling to deal with stress? If so, you may have found that your backyard acts as a refuge in which you can wind down after a taxing day. Optimize its stress-relieving effects by building a beautiful water feature and listening to the soft trickle as you sit and gather your thoughts. There are a variety of water features to consider, many of which are affordable and eco-friendly in nature. You don't even need to have a huge amount of space available to savor the soothing effects of this addition to your backyard. Some of the most popular water feature designs are quite small indeed!
Are you feeling inspired to transform your backyard into an outdoor haven for your family and friends? Hop to it! Summer will be over before you know it.