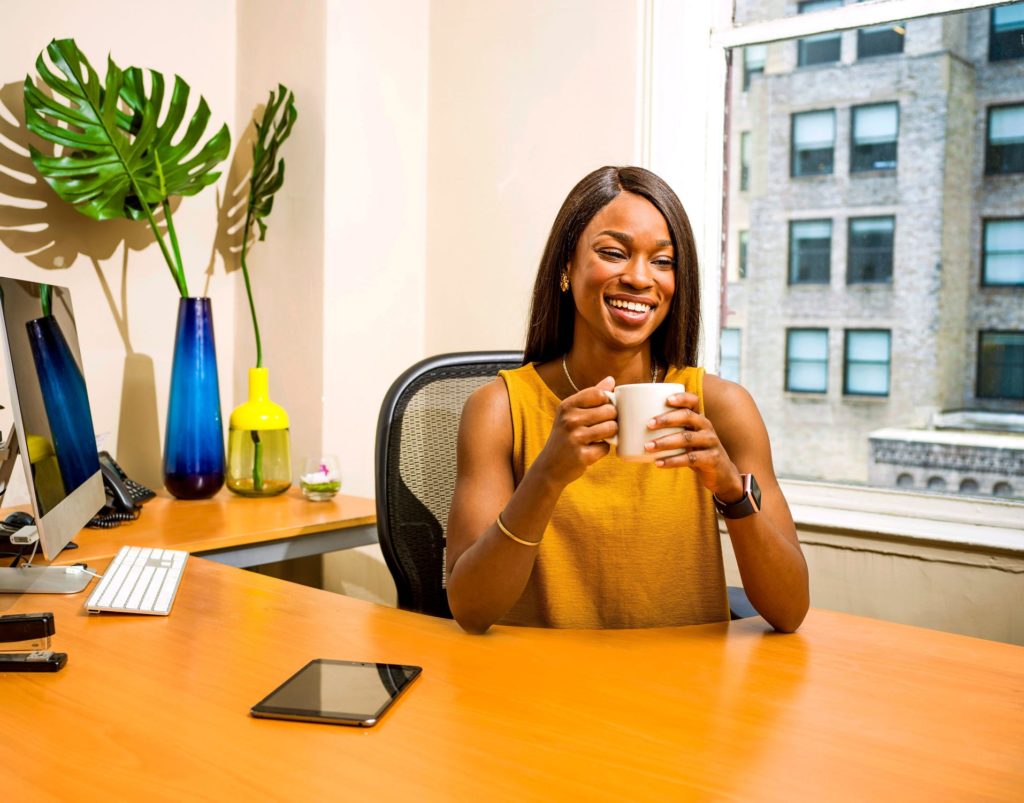 It's no secret that finding a job can be a much more competitive and challenging process in a big city where there are so many other applicants who are vying for the same positions. Many hiring managers in major cities are absolutely inundated with applications and have dozens or even hundreds of candidates lined up at any given moment.
Everyone gets their shot on paper, but credentials can really only get you so far. When it comes time to go in for an interview, your look can definitely play a role in determining whether you get the job. That's not to say that you need to be a top model to get hired, but you do need to look like a well-groomed and competent professional. With that said, here are 5 quick fashion & beauty tips you can use to improve your chances of being the chosen candidate:
1. The Right Eyeglasses Can Make You Look Smarter
When it comes to increasing perceived intellect, few items can do more for you than a good pair of frames. If you're looking for a brand that is known for making "smart people frames" rather than the typical gaudy and fancy designer frames, Persol glasses are the perfect fit for that kind of look.
2. Don't Overdress or Underdress
It's important to understand the expectations of a hiring manager before you put together your outfit for an interview. While going with the suit and tie approach might seem like the safest bet, there are some cases in which overdoing it can look downright tacky and unnecessary. On the other hand, showing up to certain interviews without a suit and tie will make it seem like you thought you were already hired and it was casual day.
3. Accessories Add Prestige
Accessories like smartwatches, rings, necklaces, handbags, and suitcases can really help to show that you're a financially stable individual who really cares about the way others perceive them.
4. Hairstyles Can Make a Difference
Something as a simple as getting a fresh haircut can show prospective employers that you're taking the opportunity seriously and have made every effort to optimize your look. Plus, looking in the mirror and seeing an entirely new person can help your self-esteem and confidence going into the interview.
5. Make-up or Facial Hair Adjustments Can Help
Finally, a new makeup or facial hair style might just be all that's necessary to create the kind of impression you're going for.
Looks Aren't Everything
In closing, while it's certainly still possible to land a job "on the merits of your good looks alone," you can't rely on that every time. Thus, if you're going to be taking the steps above in an effort to maximize your chances of getting hired, you might as well make an effort to become a better interviewee as well. Along the same lines, you may also want to revamp your resume or portfolio to improve your chances of making it to the interview stage to begin with.