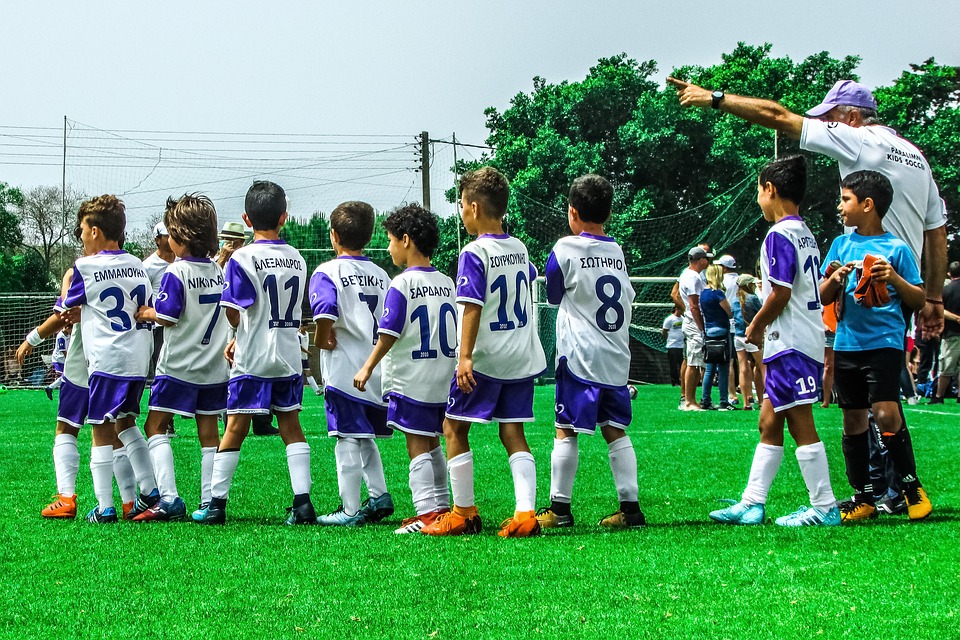 James Padlock  was a young successful student athlete, who was on the football and the track teams at Tremper High School in Kenosha, Wisconsin.
His career experience spans 30 years in the field of Education. He is an accomplished educator, administrator, and coach with an extensive background in classroom teaching, which includes developing and presenting differentiated lessons within multiple grade levels and subject areas.
Since 1980 James had been effectively coaching both middle and high school teams. His first coaching experience was in 1982 when he was a coach for Harding Jr. High School. Since then his 30-year teaching career has gone from strength to strength not only can he teach and train on the field, but he can effectively teach in the classroom presenting lessons to all manner of students, including those with Special Education needs. using differentiated teaching methods. Many of his students have now graduated in many different subject areas from many learning centers.
His firm belief is that for anyone to be a successful coach they have to experienced what it is like playing on the field in consecutive matches and feeling the success and the failures and working out how to best play with your team mates to create the strongest team possible.
He believes that if you can coach and do sport you can turn your hand to coach many sports and therefore he has not only been a football coach, he has also involved himself in soccer and wrestling coaching and he has been very successful on many occasions.
Whilst James was a student at Regis high school the football teams were undefeated. When he was the head wrestling coach at this school in 1988 he was names as the Cedar Rapids Gazette Wrestling Coach of the Year
In 1991 he entered the Kenosha Unified School District Athletic Hall of Fame, and in 2005, he was recognized by the COE College Hall of Fame as a member of the "Decade of Champions – 1970's." He has therefore appeared and television and on the news, highlighting his successes.
James has also sat on many boards in the fields of athletics and football and he has served as Athletic Director for Wilmot Union High School from 1999 to 2013.  
Throughout his career he has shown that he can be successful in so many areas of sport and that he is a very successful teacher. He has now set his hear on working with special education needs and is a special education teacher and coach for Northside High School in Roanoke, Virginia; where he has been since 2016.
Apart from his athletic prowess, he also has exceptional skills in presentation, leadership, and communication, his ability to encourage, reassure and boost the morale of his students seems to be one of the reasons for his great success along with his amiability, he is always very well-liked by his students.
In his spare time, not that he has much of it, you will find him fishing or just relaxing by the lake.