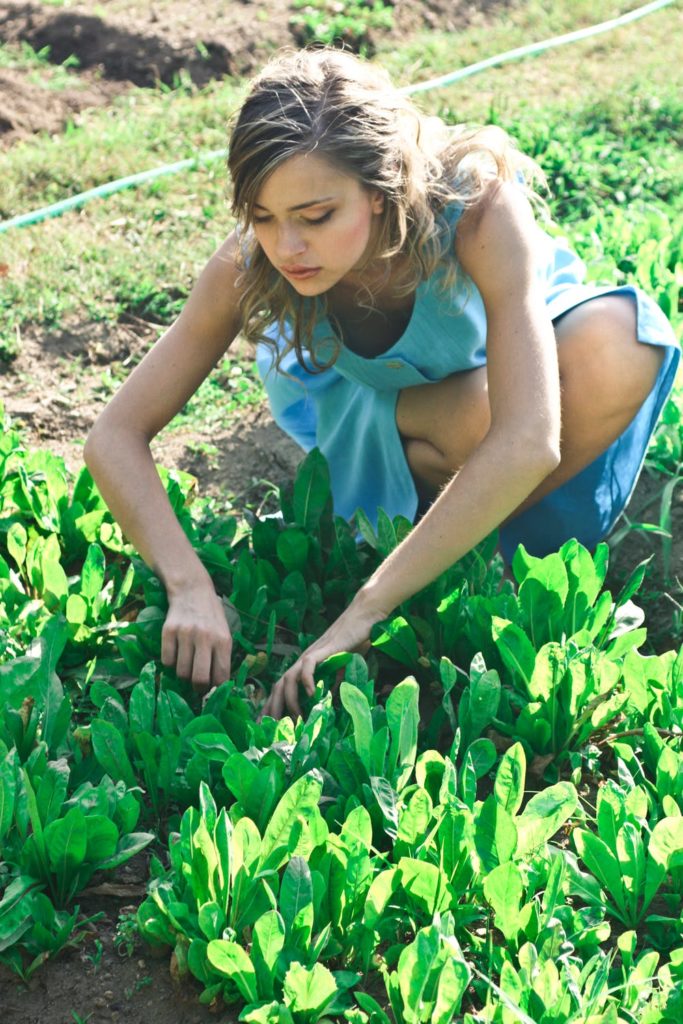 Working on the interior part of your home can be very stressful when it comes to using the best high-quality materials for your customized home. No one wants to purchase cheap material. You want beautiful flooring that will look and stay beautiful from the first day. Just like wanting the best for inside your home, it might be time to look at the outside by working on your garden and outdoor sitting area.
Before starting your outdoor project, be sure to choose the best shrubs, trees, and plants that will compliment your home and make your guests feel welcome even before entering your home. You can find all these beautiful garden items at Garden Goods Direct. They bring the local garden center experience online. They guarantee that their plants, trees, and shrubs are healthy, high quality and disease-free.
Placement
Some areas have regulations on what type of trees can be planted in your yard and exactly where they can be planted. Also, keep in mind your property line and your neighbor's input if they are in view of your home. When you purchase your plant, tree, or shrub, be sure to read the tag and find out the size it will be once it has matured.
Planting Process
When digging the hole, be sure to make it the exact width and depth of the container.
Remove the container by cutting it on two sides. Make sure you hold the plant by the root ball when placing it in the hole you have dug.
When filling in the hole with soil, make sure to avoid mounding the soil to the trunk.
Place around 2-3 inches of mulch around the item you have planted but do not pile the mulch up around the trunk as it will result in stunting its growth.
The ending step to planting is to add water to the soil and mulch around the plant.
Post-Planting Tips
Pruning– After you have planted your tree, shrub or plant, be sure to snip off all the dead leaves and stems.
Fertilizing– Adding fertilizer after you're done with the planting process will help give the plant the correct nutrients it needs to grow to its maximum potential.
Staking– When planting a treeit is ideal to add a stake to help it stay straight on windy days. If it is not staked, you risk the tree growing in a certain direction which results in it becoming crooked even when it's grown to its maximum height and width.
Outdoor Decorating
Once you have finished planting your shrubs, trees, and plants, it is time to compliment every last one of them. Adding certain items like benches or hammocks in between larger trees will give your yard a relaxing, calming atmosphere for you and your guests. Having a sitting area among your garden almost always requires an outdoor fire pit or water fountain to have for a view when you sit down to relax. As a fountain will give you a beautiful, relaxing view during the day, a fire pit will allow you to enjoy the area after dark when everything becomes quiet.
Be sure when you are adding any outdoor item, that it will not be in the way after every plant has grown to its maximum height and width. Having a bench or fountain too close will result in the tree, plant, or shrub growing around or on it which could potentially stunt its growth. No one wants something they worked so hard for becoming ruined due to improper placement during the growing stage. To ensure yourself that these items will not intertwine, be sure to check out the tag on the item to see how tall and wide it will grow. After reading it, you can then take a tape measure to make sure everything is in the right place to have a beautiful setup outback of your newly customized home. Not only will you have a beautifully renovated home, but now you will have a beautiful yard that compliments all the hard work you have put into the interior and exterior of your home.