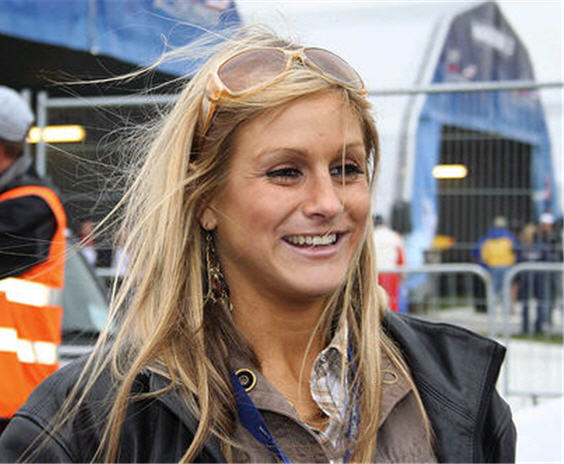 The reality surveillance programme burst on to UK screens in the new millennium and has been a ratings hit ever since.
The isolation of the housemates from the outside world has bred some the most memorable moments in TV history. Contestants willingly submit themselves to be watched 24 hours for an extended period time with housemates being evicted by public vote. The housemate that remains wins a big cash prize.
Essentially, it's a popularity contest and housemates that have won over the public stand the best chance of winning. Over the years, contestants have courted controversy from the infamous FIGHT NIGHT in series five; which saw the public call the police and the expulsion of two housemates, to celebrities behaving badly like Coolio's bust up with Nadia Almada in Ultimate Big Brother (2010).
Some of the shows past winners, like Sarah Harding, managed to overcome public disapproval and went onto win the series, but overall, it all comes down to a popularity contest.
So, with celebrity big brother 2018 almost coming to an end, we've decided to celebrate the series by creating a quiz full of the top ten most memorable moments from the show's history. If you think you've seen it all and think you can score 10/10, try your luck here.