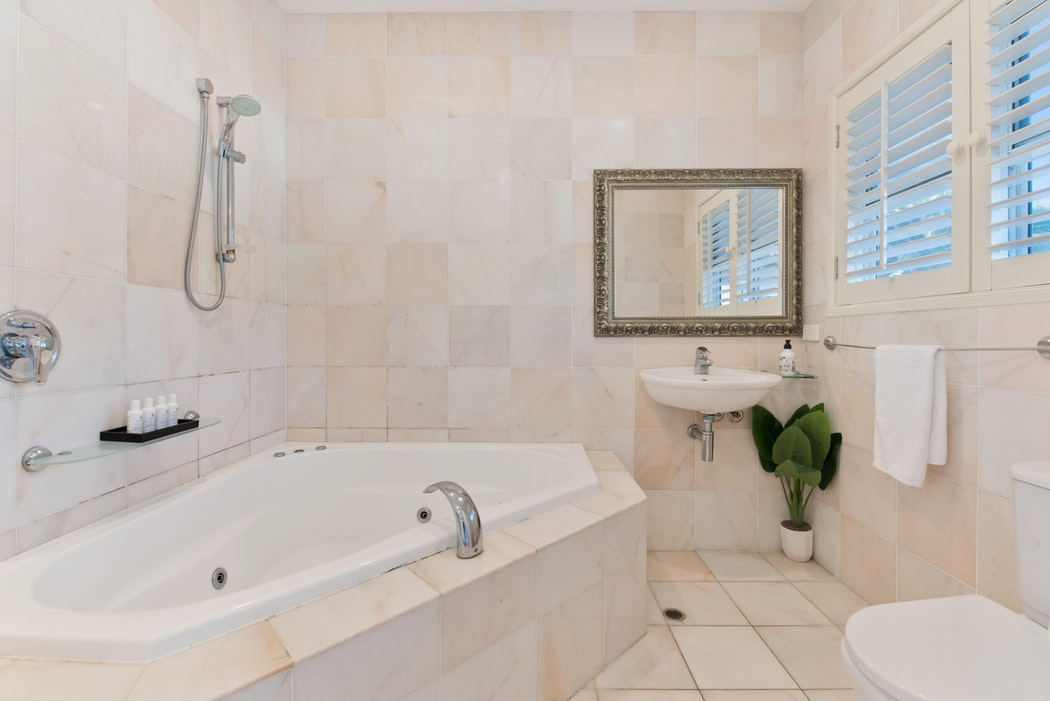 Your home deserves to be functional. If it isn't, then it's not a home you can comfortably live in. From easily accommodating all of your belongings, to helping you live the way that you want to, your home needs to be designed around you and your interests. This is why almost every home needs to be updated, even just a little bit, after you buy it. No home is perfect upon purchase, and by following these six steps you can add the functionality that will help you live comfortably in your new property throughout your life:
1. Add Custom Storage to Your Home
We all have a lot of personal belongings. Some of these items can be removed in a big decluttering operation, but there will inevitably be items you need and that you can't get rid of. These items add up, and if you don't have the storage for them, they end up out in the open where they can make your home look messy, disorganized, and even cramped.
That is why one of the first things you should do is add custom storage solutions. This could be as simple as buying a bookcase, to having someone design and install custom closets.
2. Transform Your Bathroom  
Your bathroom is one of the most used spaces in the home, so if you hate being in it, it's time to make a few key changes. When redesigning your bathroom with beautifulbathroom.net, be sure to add in a few features to improve its overall function. From adding a wetroom design if you cannot handle the step into a tub, to more storage space, to even heated floors. These features will help you love your bathroom and the function it provides.
3. Think Vertically
You need to think vertically and take advantage of any wasted opportunities when it comes to storage and function. Hang lights from the ceiling instead of using floor lamps, install pull down storage options so that you can make full use of your walls, and generally try to pull interest up so that everything looks more balanced and open.
4. Tackle the Problem of Your Entranceways
Entranceways are usually messy, both in terms of items and mud. Installing an actual solution, like a tiled entranceway that has a drain, can be a great way to deal with this. Your options of course will be limited to your home and floorplan, but there are alternatives available.
5. Improve Insulation
Finally, you will want to improve the insulation. The biggest culprits are likely your door or windows. Double glazing, for example, loses its effectiveness over time because its insulating property is a non-toxic gas trapped between the panes of glass. This gas escapes over the years, so even if you have double glazing, they may not be doing the job they are meant to do. Have a check every ten to twenty years to make sure your home is insulated and comfortable.
Your home needs to function. It needs to keep you warm and dry. It needs to be where you can easily house all of your personal belongings. That is why you should update your home so that it has these six features, because only when it works with you can you finally turn a house into a home.