Is one of your children slated for graduation from school next year? While it's generally a more American tradition, it's making its way over the pond with more and more British schools taking after our American cousins and hosting proms or graduations for their students. It's an exciting time in any child's life, but it's also an expensive one. With jewelry, dresses, grad gifts, hair, makeup and dress of course, it's a huge cost for parents, but not one that needs to break the bank. Here are our top tips for parents to help their daughter have the grad or prom of her dreams. 
Keep It Simple
When in doubt when it comes to prom, keeping it simple is a sure fire way to save a lot of money very easily. Limousine transportation, special cars or crazy add ons don't need to be at the forefront or encouraged, so keep these ideas on the down low and try to suggest reasonable alternatives if they do come up. On top of this, purchasing only what is necessary for prom will help to keep prices down, so make a list and a plan and be sure that your child agrees to a budget and the items that are being purchased.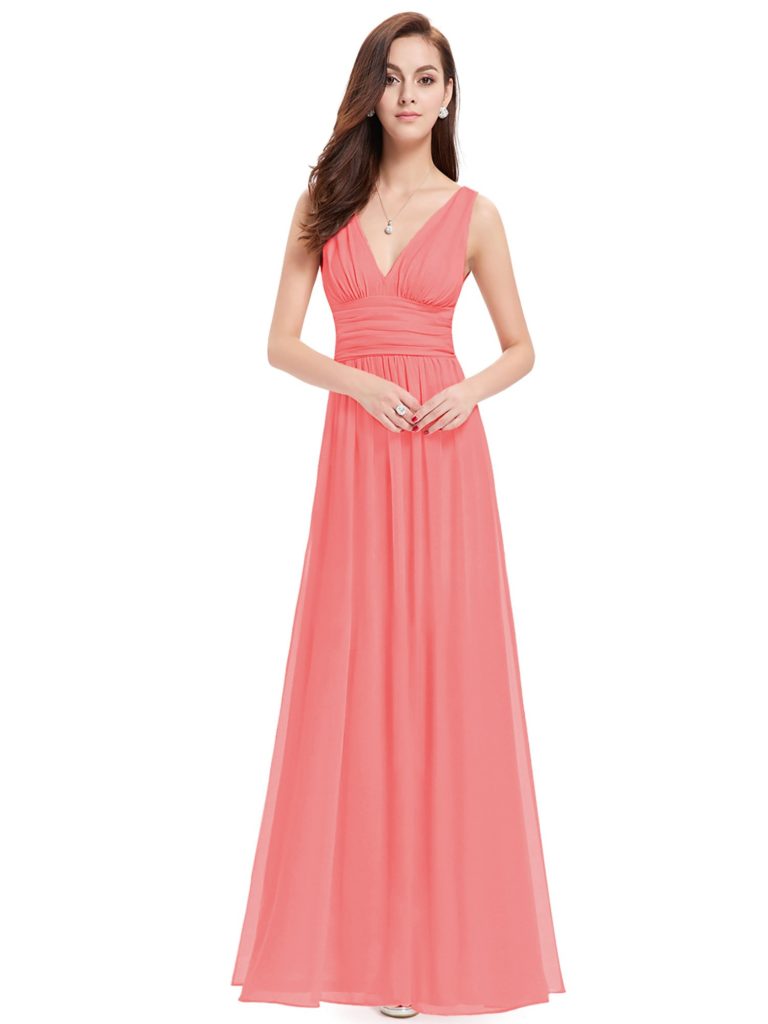 Buy Online
One of the simplest ways to keep costs down when it comes to prom is to buy online. You can get prom dresses wholesale through Ever Pretty business, helping you and your child save money on those gorgeous dresses without skimping on quality, style or selection. Buying dresses online is an easy process, just put in your measurements and find the right style and away you go. It's seamless and easy with a lot of perks such as huge varieties of styles to choose from, including long evening dresses to short dresses and everything in between. 
Repurposing Things
If you have an old handbag that you haven't used in forever, you never know how hand it may become when you suddenly find that your child needs one for prom. While it may not perfectly match a dress, if you consider the handbag in advance you can sometimes make the dress choice work with what you already have so you don't need to buy new accessories. It's a win-win, right?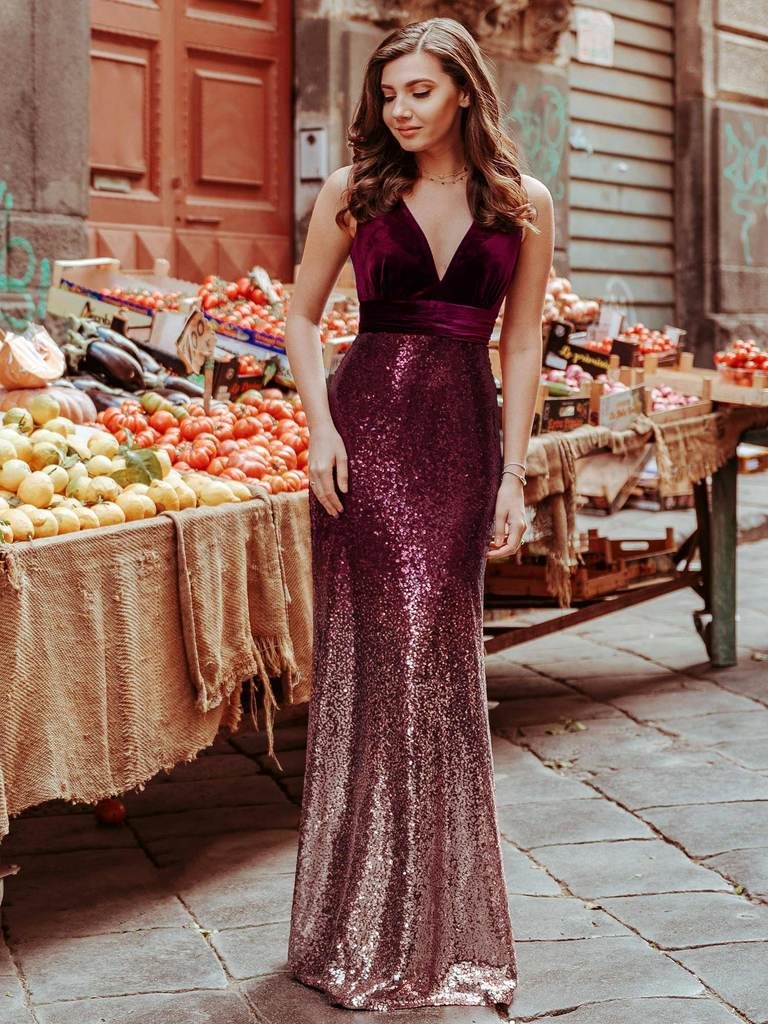 Borrow Things
When in doubt, ask around. You never know when a family member or friend might have something on hand that you can easily borrow to help cut the costs of prom and all the things you already need to shell out for. Whether it's shoes, jewelry or hair accessories, sometimes borrowing them is the best idea if you're on a tight budget.
There you have a couple of great ideas when it comes to saving money on prom night. With so many things to buy and needs to fulfill, it can quickly rack up costs, but if you stick to a budget it should help massively to keep costs low and reasonable. Good luck!