If you are working and there occurs some mishappening that causes an injury to you, there are some of the steps and methods you would need to follow to prevent extreme conditions and to take care of it. No matter how careful we are, sometimes we will not be able to control our surroundings and make it totally safe. Hence, an organization also needs to understand the possibilities that could lead to an unsafe environment and act accordingly.
What are the basic steps that should be done once you are injured?
First of all, you must go for a first aid or any other necessary medical treatment that is required depending upon the intensity of the injury. Such processes should be immediately carried out by your organization and they should be prompt enough to call the ambulance at the time of emergency.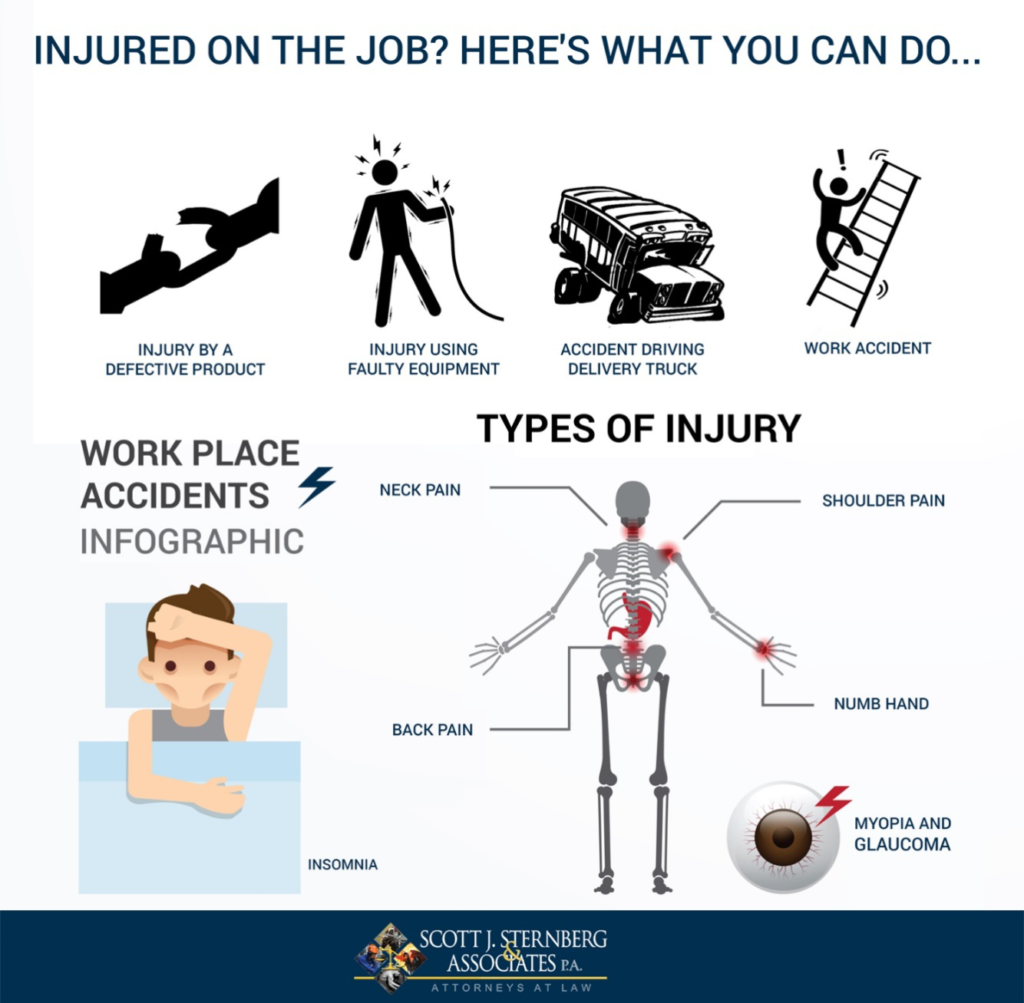 What happens if the injury is severe and the person is unable to continue to work for some days?
If you are severely injured on the job, you must look if your health care provider is authorized by Workers' Compensation Board, which is sometimes treated as an exception in emergency situations. This is important as any injury small or severe can affect the victim's financial status as well. Keeping that in mind, the board shall be able to look into the matter and help the person at this time of suffering. The cost of the medical services is to be paid by your employer or your employer's insurance carrier.
However, this can only happen if the case is not disputed. Sometimes, the health care providers might request that the injured workers sign an A-9 form. An A-9 form is something that provides notice to the injured worker that he or she might be responsible to pay the medical bills if the Workers' Compensation Board does not allow to claim or if the injured worker does not go for the claim.
How does the Workers' Compensation help in this and what are the limitations?
Workers' Compensation Board will look after your financial status and try to help you with the best way possible. You might need to find a good law firm in order to go for it and to save yourself from a lot of hassle. The attorney will take care of your necessities and will do their best to provide you what you deserve. Remember to let your supervisor know, in writing that you are injured on the job. If you fail to do so within 30 days after the date of the accident causing the injury, you might lose the right to workers' compensation.
Fill up a C-3 form and email it to the nearest office of the Workers' Compensation Board if you feel that you have lost time. If a claim is not filed within 2 years from the date of the injury, you might lose your right to the benefits.
However, you must follow your doctor's instructions for speedy recovery and if possible get back to work as soon as possible.